Get in touch with us and we will
work together to come up with
ideas that fit your criteria.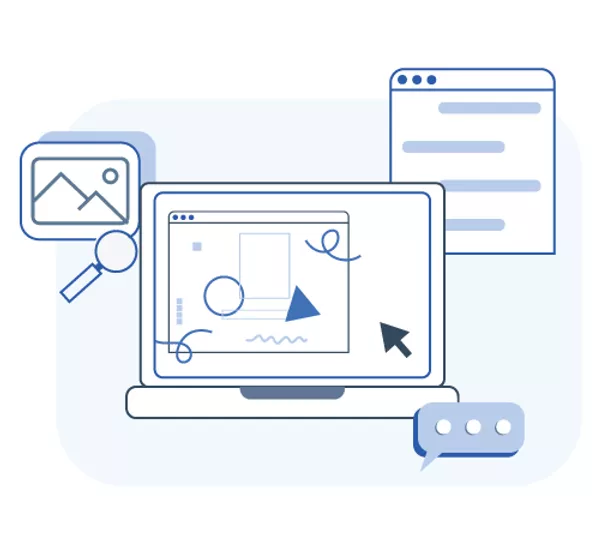 Our Design Team will actualize your
ideas and we will send over a pdf
file of life like 3D mock-ups.
Once a design is chosen, we will
send you a sample deal toy. You
can review the design for any
adjustments and edits you
like to make.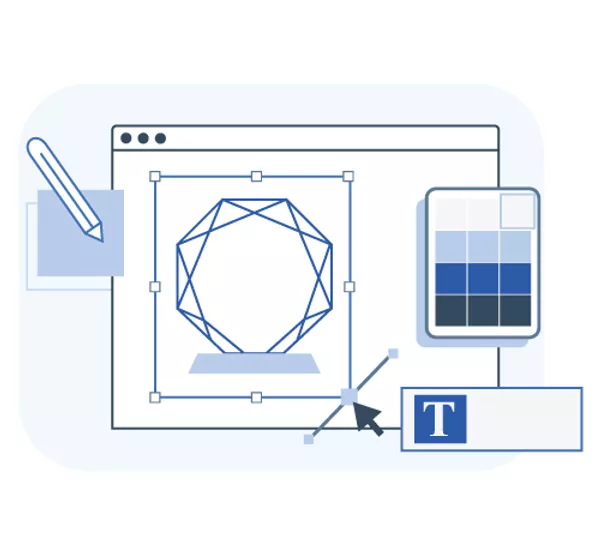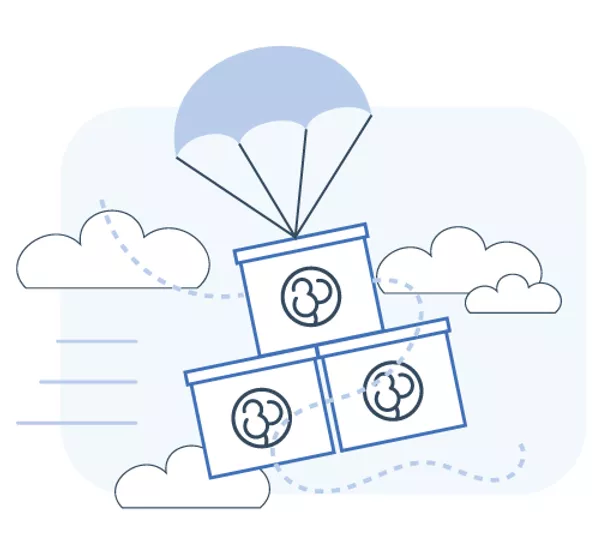 After the design is finalized, your
full order goes into production and
we ship out your package to
your desired location.
The journey is complete! Now
it's time to bask in the glory of
your new deal toy. Sit back,
relax and start thinking about all
the great things you can create
for your next celebration.