The Buttonwood Agreement is the founding document of what is now the New York Stock Exchange and is one of the most important financial documents in U.S. history. The agreement organized securities trading in New York City. It was signed under the shade of a buttonwood tree, outside of 68 Wall Street by 24 stockbrokers on May 17, 1792
In the year 2000, our founder Dana Szarka began work in the field of memento creation. Dana learned the business from the ground up. In 2009 Buttonwood was born from a desire to provide superior customer service and product quality. Since then we have put together a great team that combines incredible knowledge, understanding, and unmatched creativity.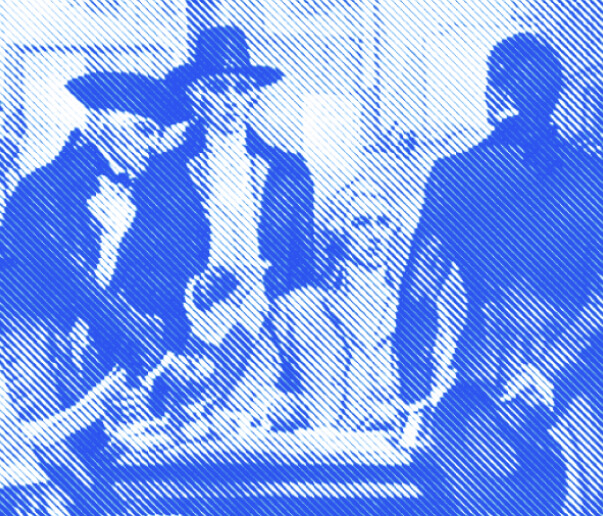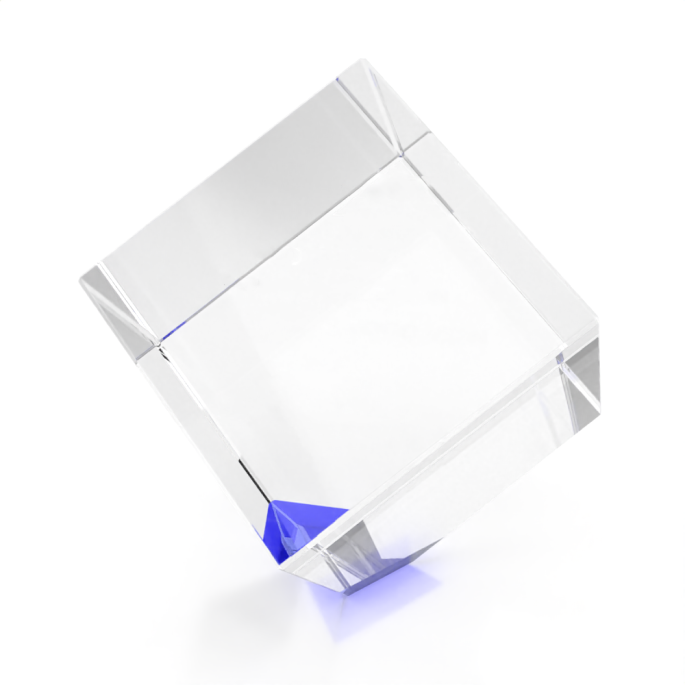 We are real, creative people that genuinely want to make your deal toy experience enjoyable. With close to two decades of industry-specific experience, we know what we are doing. Your team has put in countless hours of hard work to accomplish something great and it's time to celebrate. That's where we come in. We want to have a real conversation and get to know you better.
Let's talk about making something amazing just for you.
Supporting organizations in their efforts to respect and recognize individual and team achievements as an integral part of the greater whole. Being human in our professional lives.
We design and procure professional recognition and achievement pieces. Our mission is to be familiar and ingrained as a partner to our corporate clients. We are an extension of their team. We understand each client and their needs so keenly, that we integrate our service and product into their daily lives. We are responsive and clear with a process that flows effortlessly.